The collaborators
Daddy Yankee

The Reggaeton pioneer is fueled by a passion for his Puerto Rican heritage. He carried the torch—through devotion and pride—to catapult the genre into global hysteria.

Jay Versace

Jay, a Grammy Award-winning producer for his work on the last Tyler, The Creator album, believes in staying true to yourself without ever compromising or allowing others to influence you.

Justise Winslow

Star NBA player and style icon Justise Winslow injects the same confidence and authenticity he brings to the court into everything else he does.

Kendrick Sampson

The Houston native activist, actor, and star of HBO's Insecure is dedicated to fighting social injustice in his community and fearlessly using his voice for change.

Brother Nature

Kelvin's a prolific out-of-the-box creator with an undisputed Instagram and TikTok presence, a photographer, and animal lover.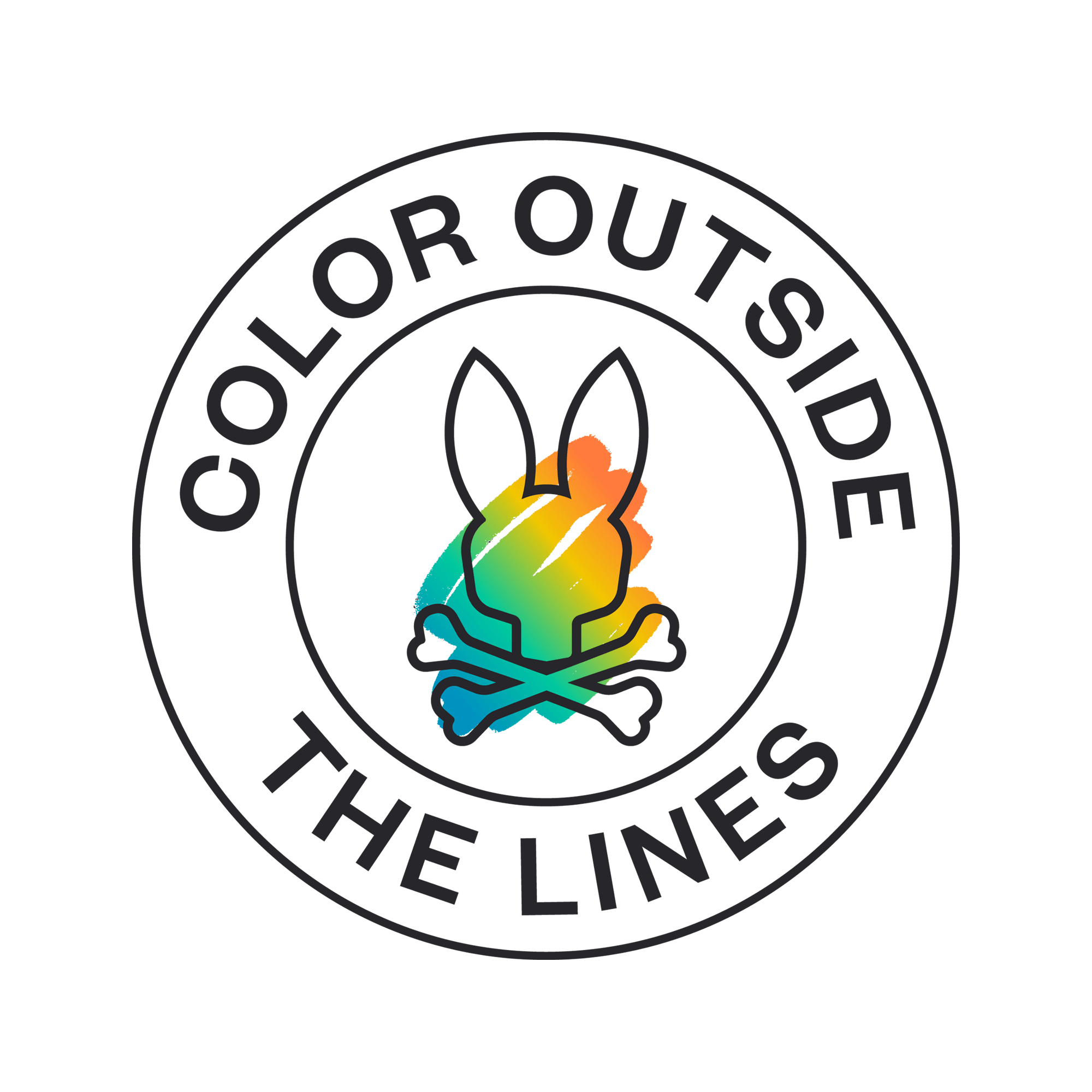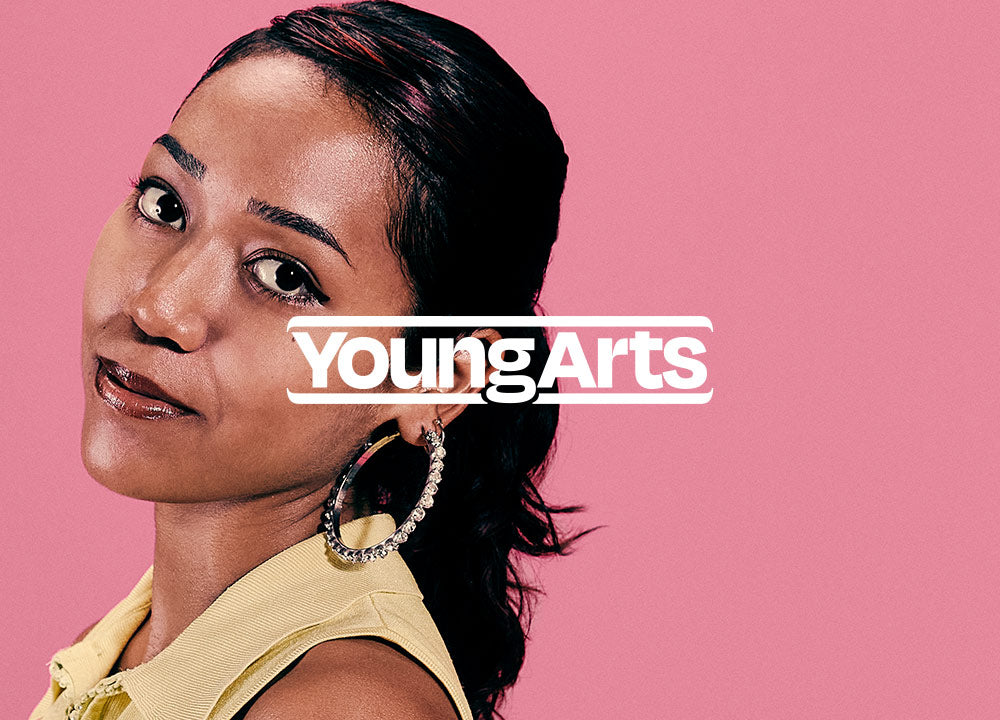 COTL x YoungArts
This year Psycho Bunny—for their annual Color Outside the Lines collection—partnered with YoungArts, an awe-inspiring national non-profit organization that identifies the most accomplished young artists in the visual, literary, and performing arts. YoungArts provides them with creative and professional development opportunities, and supports them throughout their careers. 50% of the 2022 COTL collection's net profits will go to YoungArts, rousing future generations to express themselve and color outside the lines.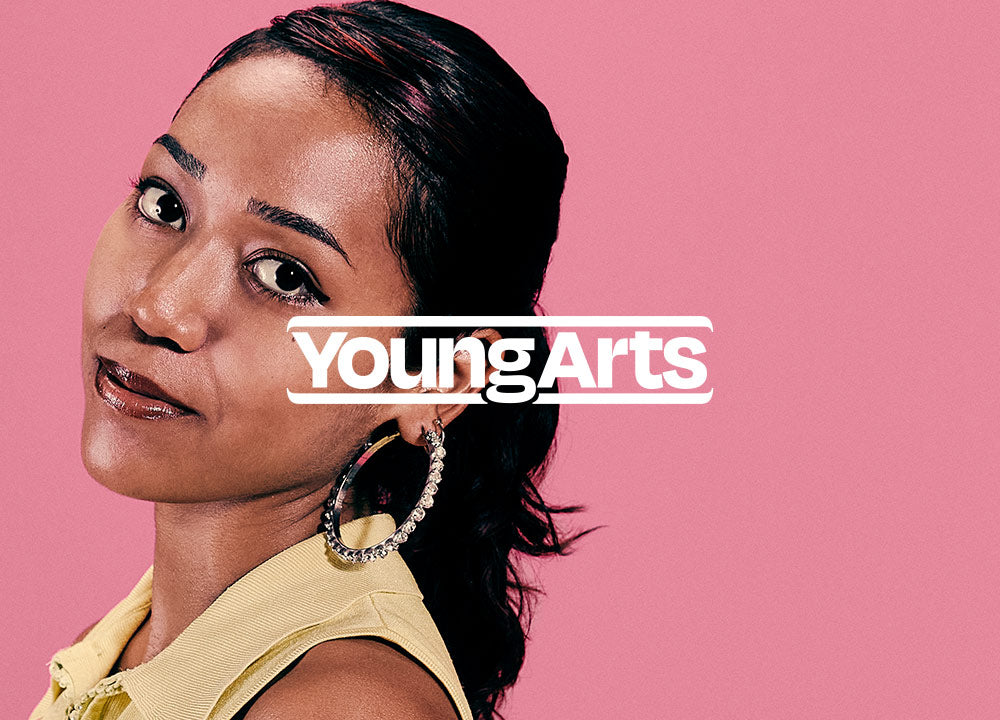 The concept of Coloring Outside The Lines